DONINGTON HISTORIC FESTIVAL</br> 3-5TH MAY
Boasting the famous Craner Curves – among the most daunting and exhilarating section of any circuit in the world – Donington is considered by many to be the highlight of their racing calendar.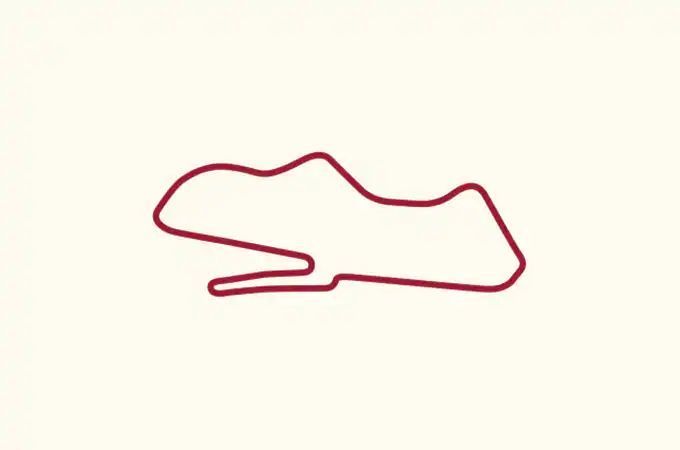 SILVERSTONE INTERNATIONAL</br> 18-19TH MAY
Encompassing the entire southern loop of Britain's most prestigious track, Silverstone is packed with historic corners and one of the quickest straights the sport has ever seen.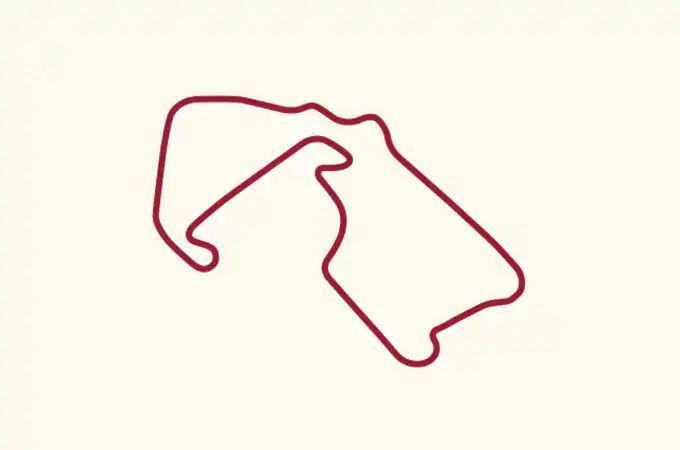 LEGENDS OF BRANDS HATCH</br> 29-30TH JUNE
Not for the faint-hearted, Brands Hatch is home to some of the most technically challenging corners in the business. But find the right line and the promise of a podium awaits.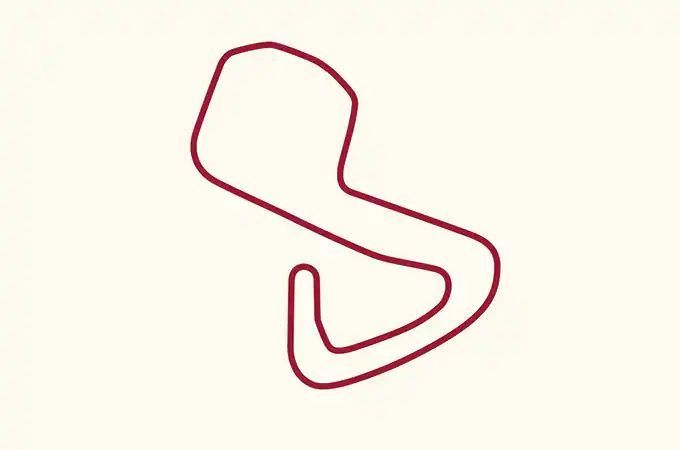 CROFT</br> 3-4TH AUGUST
Pit your skills against North Yorkshire's premium race-day circuit. Based on the lands of an old airfield, Croft can dramatically flux from free and flowing to tight and technical in a matter of seconds.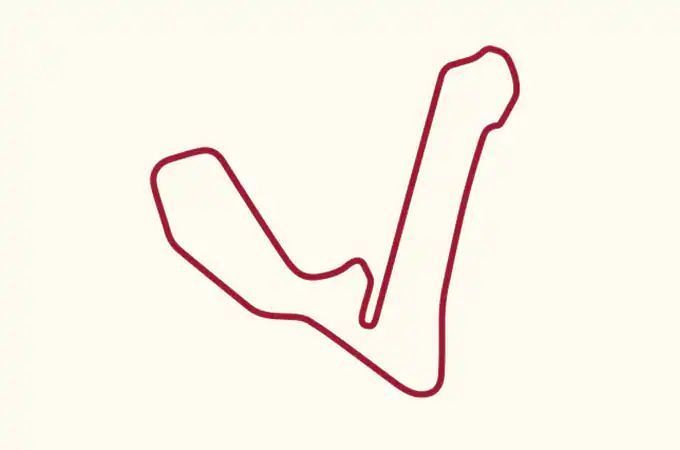 SPA 6 HOURS</br> 28-29TH SEPTEMBER
One of the true icons of modern-day motorsport. Long straights, hilly corners and unpredictable Belgium weather have brought the best out of everyone from Senna to Schumacher.