OFFERS & FINANCE
In this section you will find all the available offers, whether you are a private customer or company, and you can check our financial products, use our calculator to design a financing tailored to your needs, and get in touch with Jaguar Financial Services to resolve all your doubts.
Play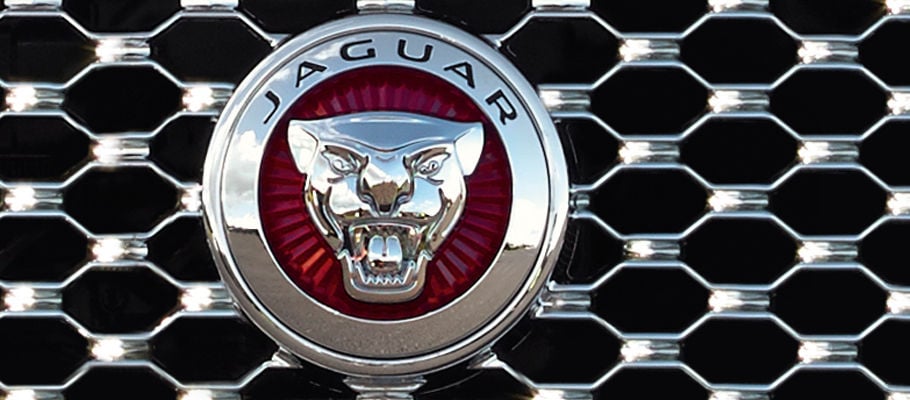 CONTACT JAGUAR FINANCIAL SERVICES
Jaguar Financial Services will resolve all your doubts by putting at your disposal all the information you need.
Please contact us via email jaguar.sales@axess.mu or by phone at +230 206 4343, Monday to Friday from 08:30 to 16:45 .
Locate Us Now